We'd like for you to get to know a member of our awesome team each month. Some of our staff you may know already but some you may not. We'll ask a different employee a few questions to help you get to know them a little better.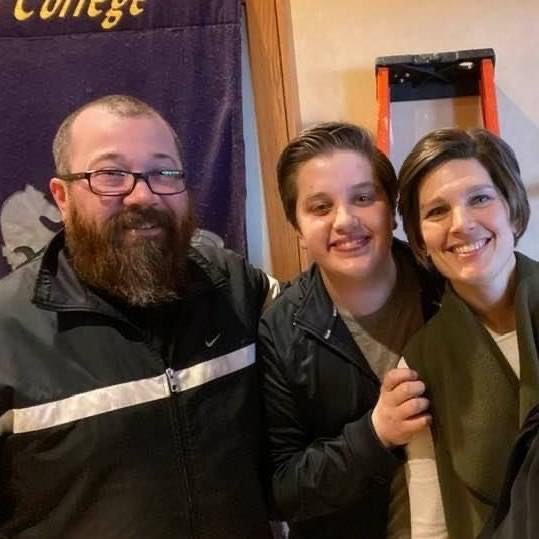 Chip and Leslie with their exchange student Lucas
Name? Chip Ray
Job Title? Service Coordinator
How long have you been with DEVsource? Since June 2013
First paying job? Boone's Cleaners
Favorite Subject in School? Lunch (LOL)
Least Favorite Chore around the House? Dusting
Favorite Thing to do on the Weekend? Be outdoors (shooting, kayaking, fishing, archery, hunting)
Favorite Food? This is a loaded question for me. Asian maybe?
What's One Thing You're Really Good At? Shooting sports
What's One Thing You're Really Bad At? Basketball
What Did You Want To Be When You Grew Up? Preacher or politician
Three Items You Would Take With You To A Deserted Island? Fixed blade knife, a pot and a striker
Most-Used Productivity Hack or Handy Tech Tip? I just do what needs to be done!