We'd like for you to get to know a member of our awesome team each month. Some of our staff you may know already but some you may not. We'll ask a different employee a few questions to help you get to know them a little better.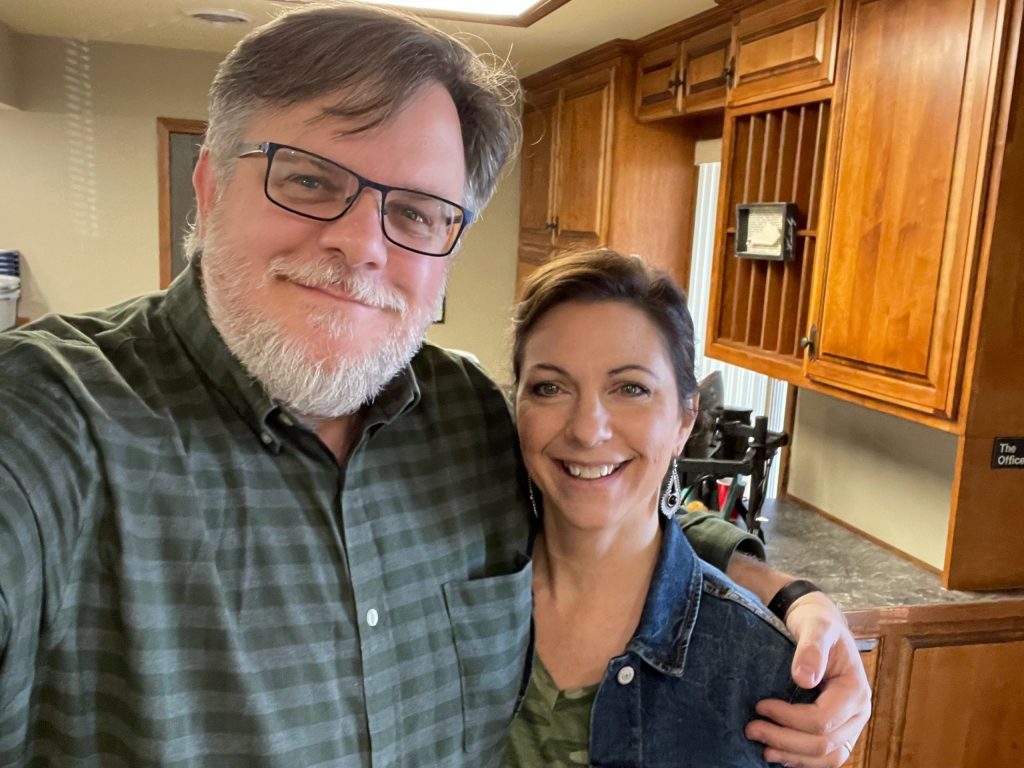 Mike & Effie Hopkins
Name? Effie Hopkins
Job Title? Marketing & PR Coordinator
How long have you been with DEVsource? 10 years
First paying job? Ag Extension Office - answering phones & filing paperwork
Favorite Subject in School? English, Biology or Art
Least Favorite Chore around the House? Vacuuming
Favorite Thing to do on the Weekend? Anything with my family (dinner out, cookout, biking trails, hiking)
Favorite Food? So many things! Waffles & bacon, sushi, Chinese, steak, chocolate, pizza, a great burger...I'm not picky!
What's One Thing You're Really Good At? Writing/Poetry
What's One Thing You're Really Bad At? Dancing
What Did You Want To Be When You Grew Up? A Mom & teacher
Three Items You Would Take With You To A Deserted Island? A blanket because I can't stand to be cold, a lighter & a machete
Most-Used Productivity Hack or Handy Tech Tip? I'm a list-maker. AnyList is a great app and multiple people can have access to each list.