We'd like for you to get to know a member of our awesome team each month. Some of our staff you may know already but some you may not. We'll ask a different employee a few questions to help you get to know them a little better.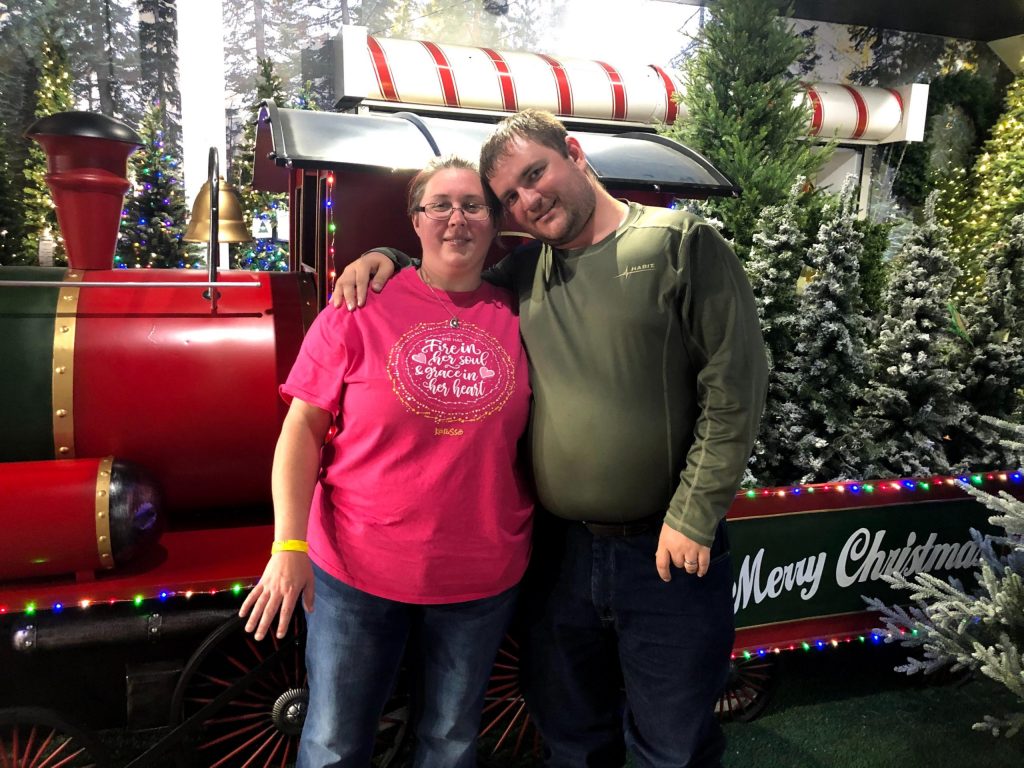 Chris & Bethany Thomas
Name? Chris Thomas
Job Title? Technical Analyst
How long have you been with DEVsource? 4 years
First paying job? Gas Station Clerk
Favorite Subject in School? Science
Least Favorite Chore around the House? Dealing with mail/paying bills
Favorite Thing to do on the Weekend? Dungeons and Dragons
Favorite Food? Turkey & Dressing
What's One Thing You're Really Good At? Solving Problems
What's One Thing You're Really Bad At? Producing Insulin
What Did You Want To Be When You Grew Up? An astronaut
Three Items You Would Take With You To A Deserted Island? A fully fueled operational helicopter, a high-quality machete, and Brandon Kindle
Most-Used Productivity Hack or Handy Tech Tip? If you don't know how to do something look it up on YouTube. Look at a few different videos about it as well so you learn the easiest and most correct method.