We'd like for you to get to know a member of our awesome team each month. Some of our staff you may know already but some you may not. We'll ask a different employee a few questions to help you get to know them a little better.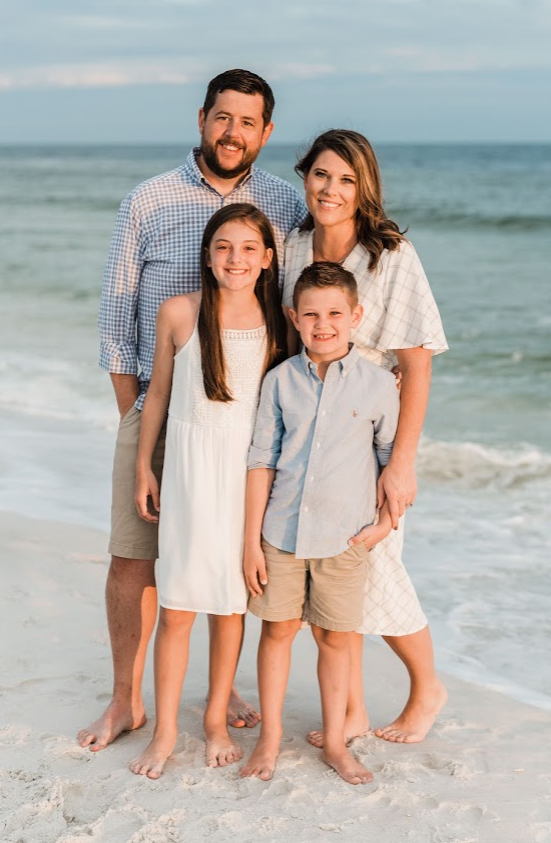 Name? Trent Ballard
Job Title? Vice President
How long have you been with DEVsource? Almost 12 years
First paying job? Cutting trees and clearing land with my Granddad
Favorite Subject in School? Industrial Arts (CAD, engineering)
Least Favorite Chore around the House? Laundry. I got fired a few years ago for a red sock.
Favorite Thing to do on the Weekend? Hang with my family and building furniture.
Favorite Food? Tacos...breakfast, lunch or dinner.
What's One Thing You're Really Good At? Finding solutions
What's One Thing You're Really Bad At? Accounting. I'll leave that to the experts.
What Did You Want To Be When You Grew Up? Engineer or Computer Programmer
Three Items You Would Take With You To A Deserted Island? Wife, food and a tent
Most-Used Productivity Hack or Handy Tech Tip? Dual monitors. CTRL-C and CTRL-V. Not having those things would cut my productivity in half.