Testimonials
Their technicians are highly skilled...

Our company has outsourced all IT services to DevSource for the past five years. During that time they have completely upgraded our systems including a new digital phone system, new servers, new security software and new software in sales and customer service. In addition we have added three remote
...Read More
Mike Cowen
CEO
Sportable Scoreboards
---
I cannot say enough about the staff at DEVsource. Their team has made the transition of our new computer system painless. DEVsource has always been professional, prompt, and personable. I am so thankful for them.
Shannon Colson
Practice Administrator
Trevathan Urology Clinic
---
During the past thirty-one years, we have engaged various local IT vendors, and then found DEVsource in 2007. After two years, we gave another local vendor the opportunity to provide our IT services because they were closer to our location but we quickly realized we needed to switch back to the services
...Read More
Connie Ladd
System Administrator
Riddle Insurance
---
…technology is certainly one of the backbones of our success…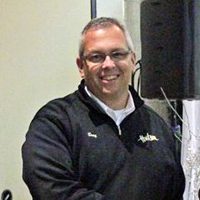 As a growing company we always have expanding needs and services that we need them to do and our technology is certainly one of the backbones of our company's success. We were able to call in DEVsource and get them to help us on our projects. You can feel like you're actually being cared for in
...Read More
Doug Lawson
Executive VP of Service
Hutson Inc.
---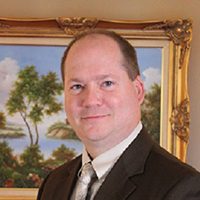 It was the first time we had set up our network, so we needed someone that could come in and set it up for us and show us how to use it. We contact DEVsource, let them know what our issue is. They notify us and tell us they have received it. And they tell us about when someone is going to come out and
...Read More
David Edwards
Edwards & Daniel Attorneys at Law
---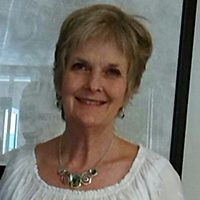 The process working with DEVsource is very easy. People that work at DEVsource are very friendly, very hospitable, very eager to help assist in whatever problem I might have. To request service you can request a service online, you can phone call and go through their system and I'm old school so I
...Read More
Denise Wardle
T.A.R.P. Center for Independent Living
---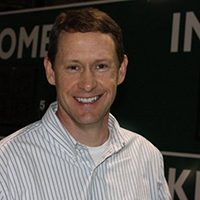 I think one of the things that we value is an expert opinion in technical matters that we can trust. In this business we have to rely on someone's opinion. Every group has somewhat of an agenda, everybody has something that they are trying to sell. You have to have someone that you can trust. It's
...Read More
Mike Daniel
Sportable Scoreboards
---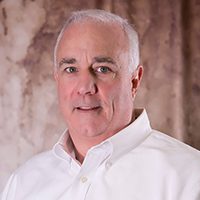 We are kind of a small organization with remote locations. We don't have all of the technological issues that some may have but from talking with and understanding that there are the large businesses that do use DEVsource it gives me comfort to know that if we have the need for expansion in some way
...Read More
Greg Delancey
Taylor Motors
---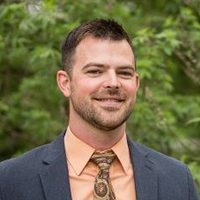 I appreciate Mike's desire to get better. As a small business owner myself, I think it's easy to know what you are good at.  And I can appreciate the desire to get better. Every problem we have, every email I get when the solution is found it is always followed up with an email, 'how did we do?'
...Read More
Mike Stanger
SBG Real Property Professionals
---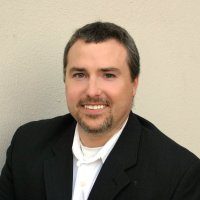 Kingdom Trust Company has worked with you now for five years now and it's been a good experience. I think from that standpoint I would say if someone is looking for a group to come in and handle the day-to-day piece and be responsive, the group is extremely responsive and professional. When you don't
...Read More
Bo Ives
Kingdom Trust Company
---
Really the ease with which things can be scheduled and resolved. There's generally not a large wait time. DEVsource and Chip and the others in the office have always been very responsive to our needs and also just the helpful suggestions. When they come in, if there is an onsite visit, they come in
...Read More
Sean Caldwell
West Kentucky Educational Cooperative
---
The process working with DEVsource is really very easy. The guys are all very knowledgeable. We have the same set of guys work on our problems every time. So there's no new person trying to figure out our setup. I feel like we can always call whenever we have a problem whether its 9 o clock in the
...Read More
Ami Darnall
Manager
Raptor Petroleum